Maximum production,
minimum space
Spirals for room-temperature cooling or forced cooling, freezing and fermentation. They are manufactured with plastic modular belts with widths ranging from 400 mm to 1,500 mm. Its length can be adapted to the client's needs and available space, achieving large production yields using minimal space, as it takes advantage of the full height of the location where it is installed.
This system ensures a continuous flow of products, with a uniform production process and constant quality, and the product is maintained in a fixed position during the process. There is the option to use different types of belts depending on the products and the process to be carried out.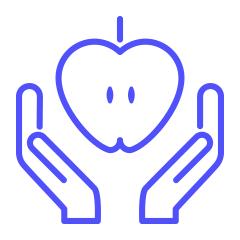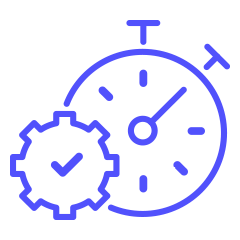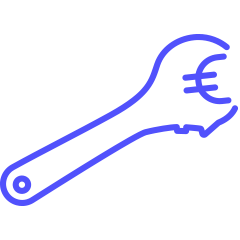 Savings on maintenance and repairs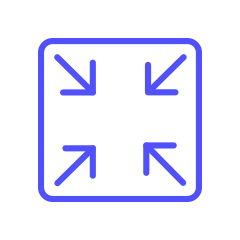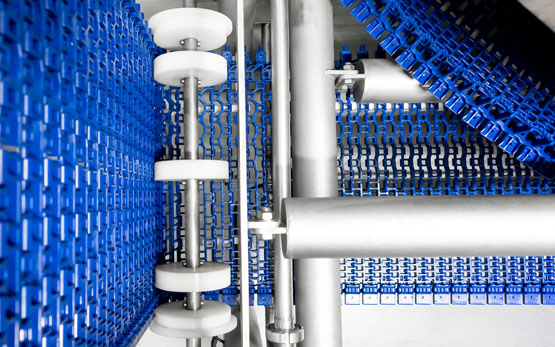 Machinery with stainless steel structures
The spirals are constructed with a stainless steel tubular structure, which facilitates and simplifies their transport, assembly, maintenance and cleaning.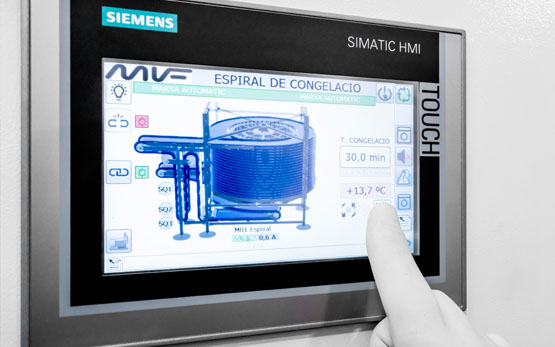 Automation with total control
The operation of the spirals is managed by means of a colour touch screen with icons - its operation is very easy and intuitive.
From this same screen, other conveyors of the same installation may be controlled, along with accessories such as the washing machine or the temperature of the chamber.
Direct Drive DD© Intralox®
spiral system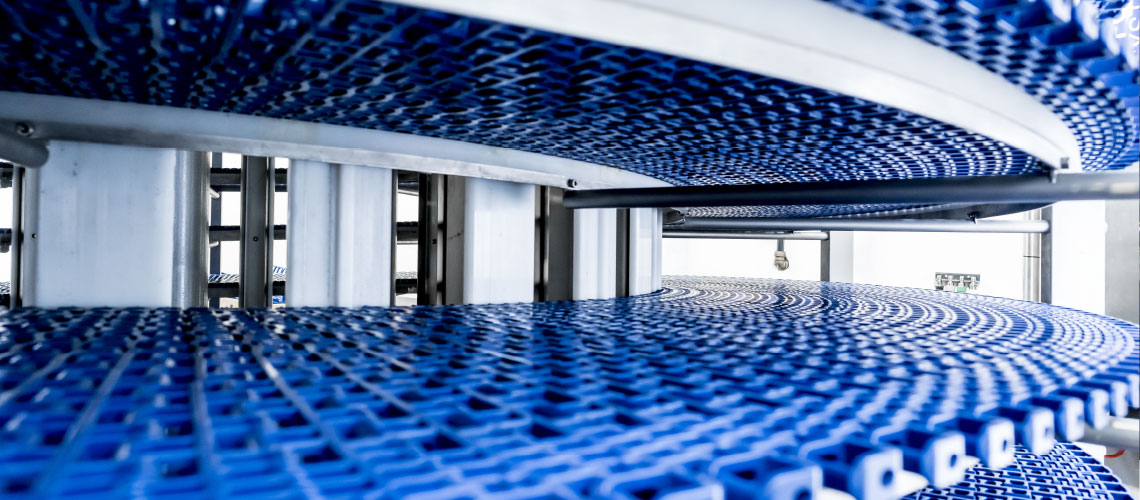 This is a drive system whereby the belt engages directly with the drum so that there is no friction, offering great stability when advancing so that the products maintain their position.
Intralox®
Selfstacker System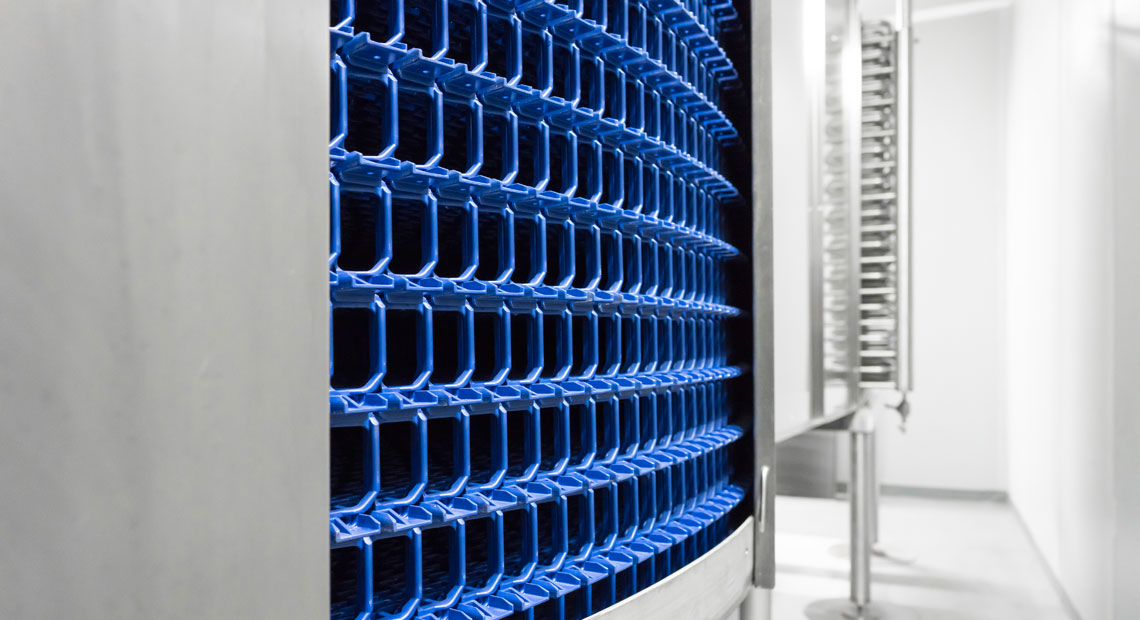 This is a self-stacking belt system that saves up to 30% in height compared to a traditional spiral. Low maintenance, few breakdowns and quick repairs.
It also allows horizontal or vertical air flows during chilling and freezing processes.
Ask for more information and we will advise you on the best solution for your project.