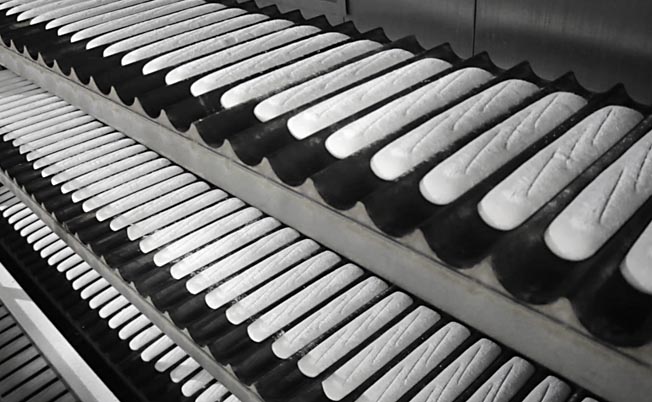 Production lines
Design and construction of complete lines for the production of bread, cupcake products and fried foods.
Transport and classification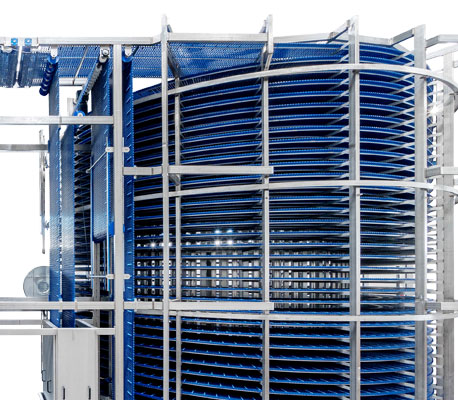 Spirals
Spirals for room-temperature cooling or forced cooling, freezing and proofing.
Flow Pack packaging machinery
Flow Pack machinery with servomotor technology, with a myriad of applications.
Ask for more information and we will advise you on the best solution for your project.