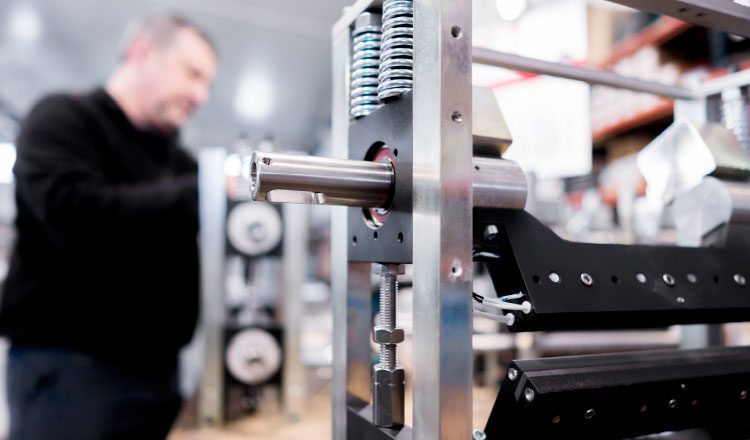 The value of experience
At MIF we have been building industrial machinery for the food sector for more than 35 years, such as complete production lines, transport and sorting systems, cooling and freezing spirals and flowpack packaging machines.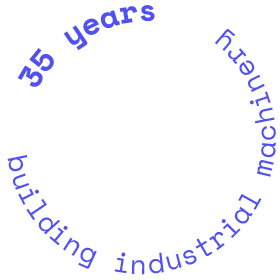 Customer guidance
Each project is unique and in order to achieve the best solution, we at MIF assist the client in all phases of project execution, from the study of initial technical requirements to technical support and maintenance throughout the life cycle of the machinery.
Continual innovation
We are continually researching the application of new technologies in order to offer the most innovative solutions, allowing us to optimise production processes, machinery reliability and profitability.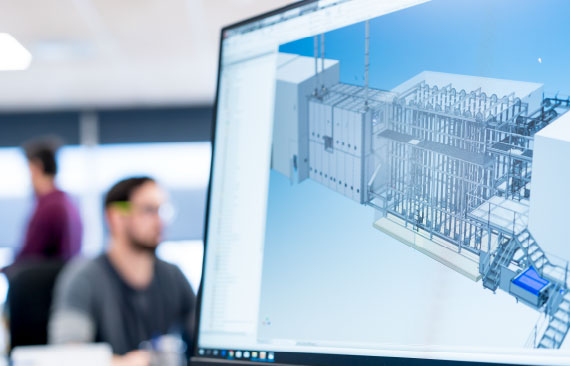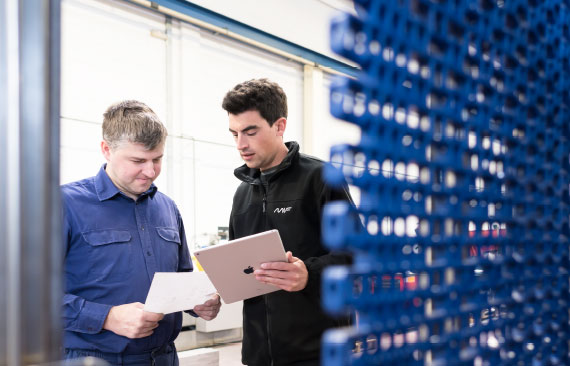 Commitment to safety
Food safety, as well as that of persons and facilities, is a top priority that we apply to all projects. This is done with structural improvements, the use of new materials that facilitate cleaning, or by installing active safety features to protect operators.
A great team
From the programming of the automatic features to proper assembly, every detail is important and that is why we have a highly specialised team for the different areas of production, ensuring a uniform quality from start to finish.
Ask for more information and we will advise you on the best solution for your project.