Flow Pack machinery with
servomotor technology
MIF designs and builds high-quality Flow Pack machines with servomotor technology for innumerable applications in both the food industry and the industrial sector, with a wide range of solutions for the packaging of fruits, vegetables and solutions for other single-unit or grouped products.
Their key general characteristics are stainless steel construction and the use of Siemens electronic servomotors, all of which can be controlled from a touch screen, with icons which are easy to understand for intuitive activation.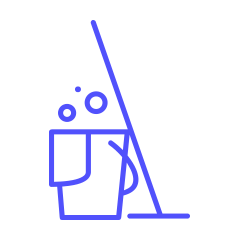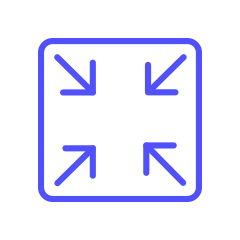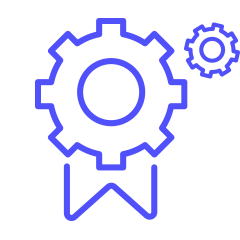 High-quality construction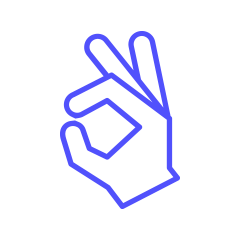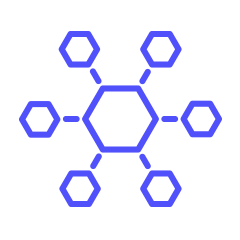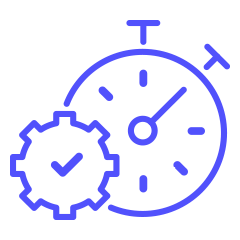 Flow Pack machinery
Basic Range 490/498/499/499C
The Basic range comprises Flow Pack machines with reduced dimensions (1.66 m2) intended for small and medium-size production lines; the power supply is 220V and no compressed air is used. Built from stainless steel, they are equipped with three SIEMENS servomotors managed by a touch screen.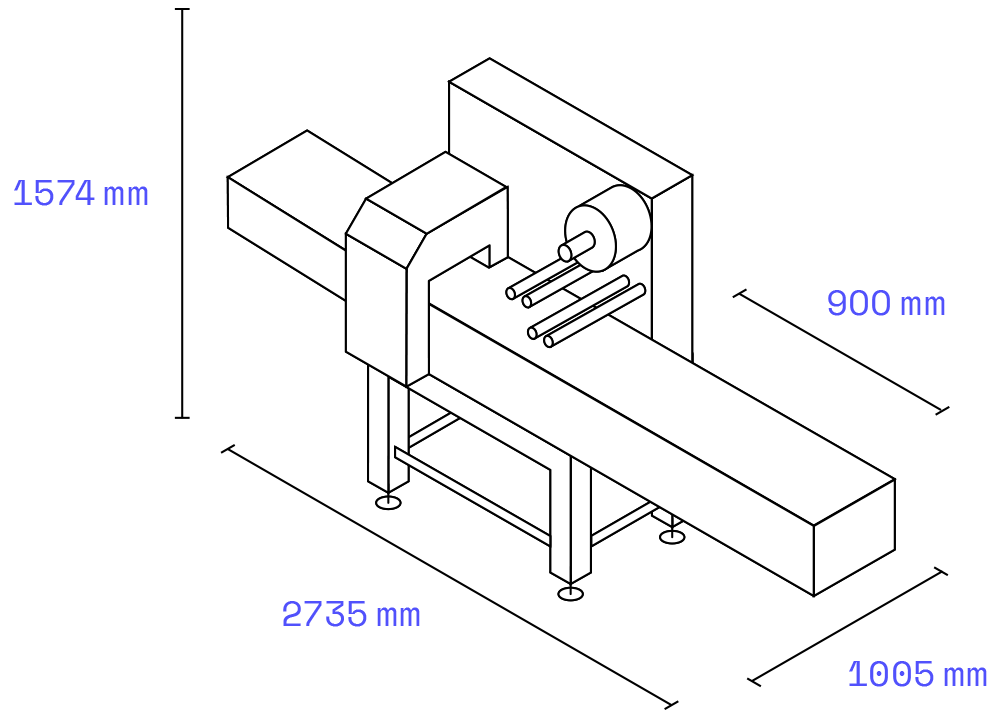 Basic 490
Basic 498
Basic 499
Basic 499C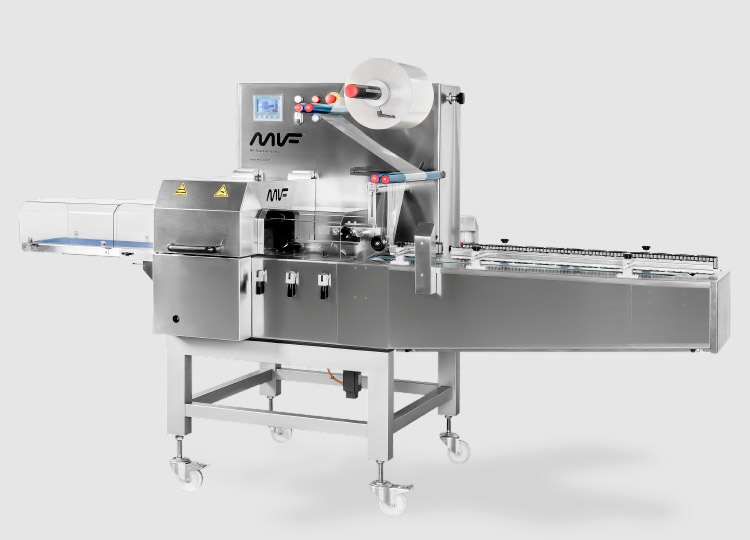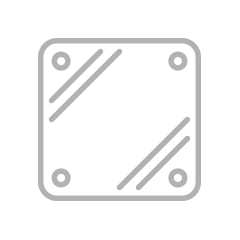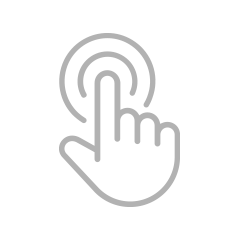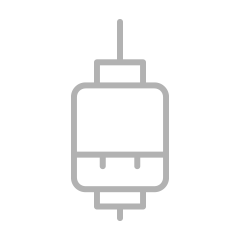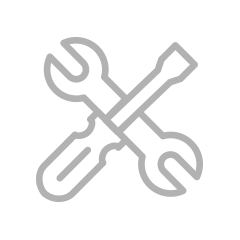 Saving on repairs and maintenance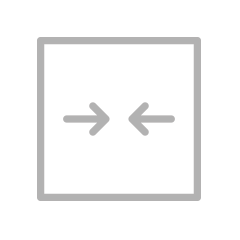 Reduced
dimensions:
1,66 m2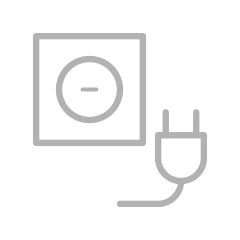 Individual products
For packaging individual products such as pastries, biscuits, soaps, and any solid product with a perimeter of less than 500 mm with minimum variation in size and shape.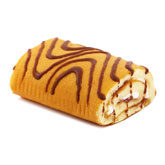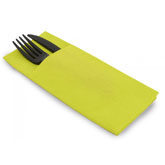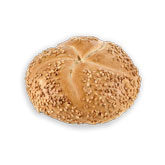 Trays up to 1 kg
This special machine packs trays with any product weighing up to 1 kg, using transparent or printed film (either continuous printing or centred on a mark).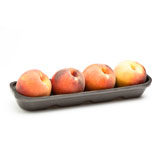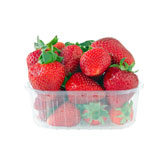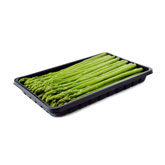 Variable-length products
With its upper reel, this machine is specially designed to pack solid products of variable length such as cured meats, bread, or any product that requires the preparation of a bag tailored to the length of each of the products. When packing sausages, the option is available to leave the string protruding outside the bag, depending on the product and the quality of the string.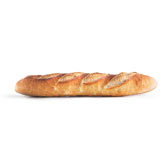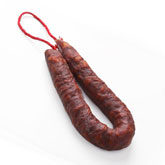 Trays with automatic loading
A machine specifically for packing trays weighing up to 1 kg (usually containing fruit), with the products fed automatically through a conveyor.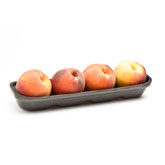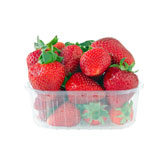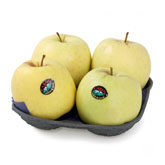 Flow Pack machinery
Activa Range 490/498/498M/698C
The range of Activa Flow Pack machines is intended for high-yield production, incorporating the latest Siemens electronic technology and a myriad of other features to guarantee and control hours of uninterrupted production. The sealing units are powered so as to allow functioning at high production and the use of any type of heat-weldable or cold-welded film.
It is designed so that format changes can be made quickly, and it is easy to maintain and clean.
The machine is controlled via a touch screen featuring icons which are easy to understand, and sensitive data can be password-protected; furthermore, the machine can be controlled remotely.
Activa 490
Activa 498
Activa 498M
Activa 698C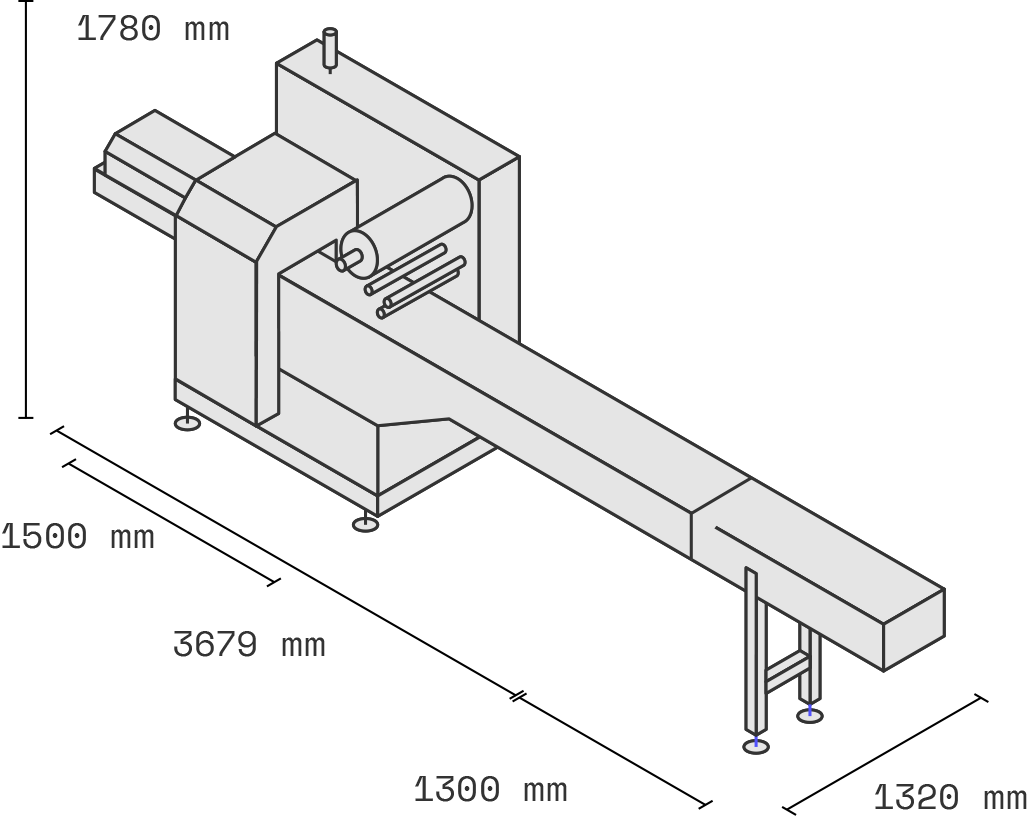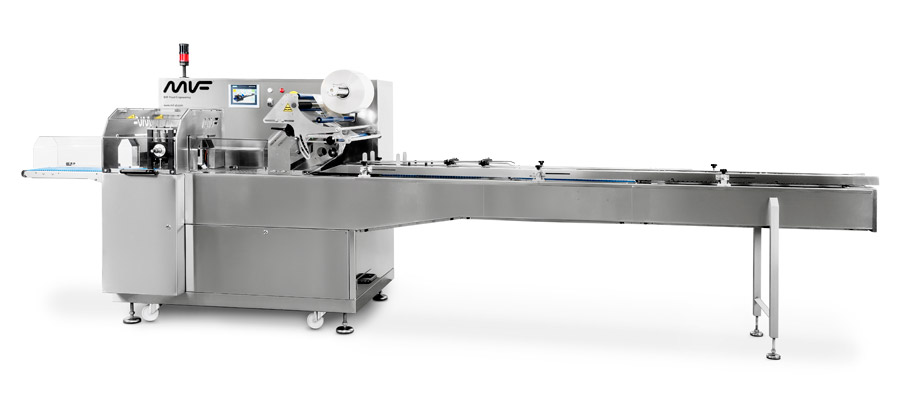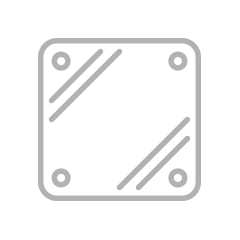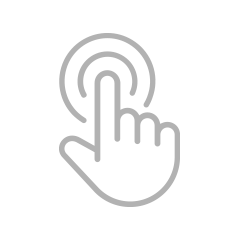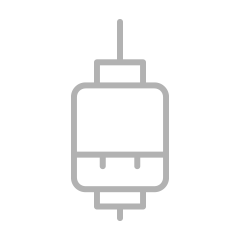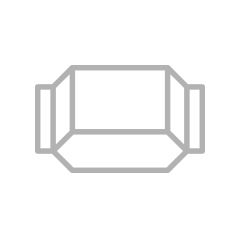 Complete control of the packaging process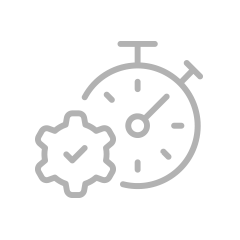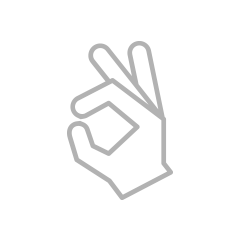 Individual products
Suitable for packaging individual small and medium-format products, both food and industrial, with an output of up to 400 packs per minute (depending on product, format and packaging film).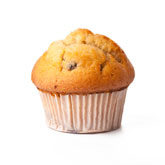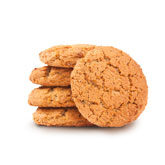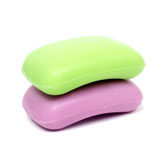 Trays up to 2 kg
Designed to pack plastic, cardboard or wooden trays with any product and with a weight of up to 2 kg. It can also be used to pack various industrial or food products, such as peppers or courgettes of different formats and sizes. Its formidable versatility allows convenient, fast switching of product formats.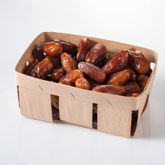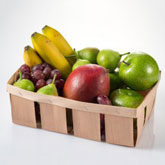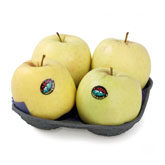 Product groupings
Suitable for packing trayless bundles of products such as apples, lemons, tomatoes, cupcakes or individual products such as chocolate figures or candied fruits. This system handles the packaging process of these sorts of grouped or irregular products without supporting materials, which allows the client significant savings on packaging materials.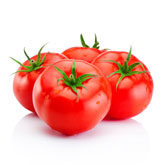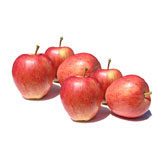 Trays with automatic loading
This version is exclusively for packaging trays and features automatic loading of the same, meaning that the packaging process can be automated based on whatever tray transport system the client may have. Maximum production yields of between 140 and 180 trays per minute can be obtained, depending on accessories and formats. Its functionality, high speed and reliability guarantee hours of uninterrupted packing with minimal labour.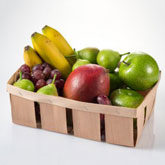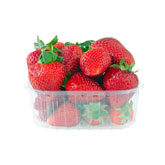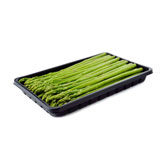 Flow Pack machinery
Activa Range 568
Model with lower coil and longitudinal sealing in the upper section. It allows packing of products with variable lengths, or which are irregular, unstable or sticky, such as vegetables, bananas, cured or fresh sausages, pieces of meat, nougat, etc. It can incorporate an Intralox Thermodrive® belt, which is hygienic, washable and easily removable without using tools.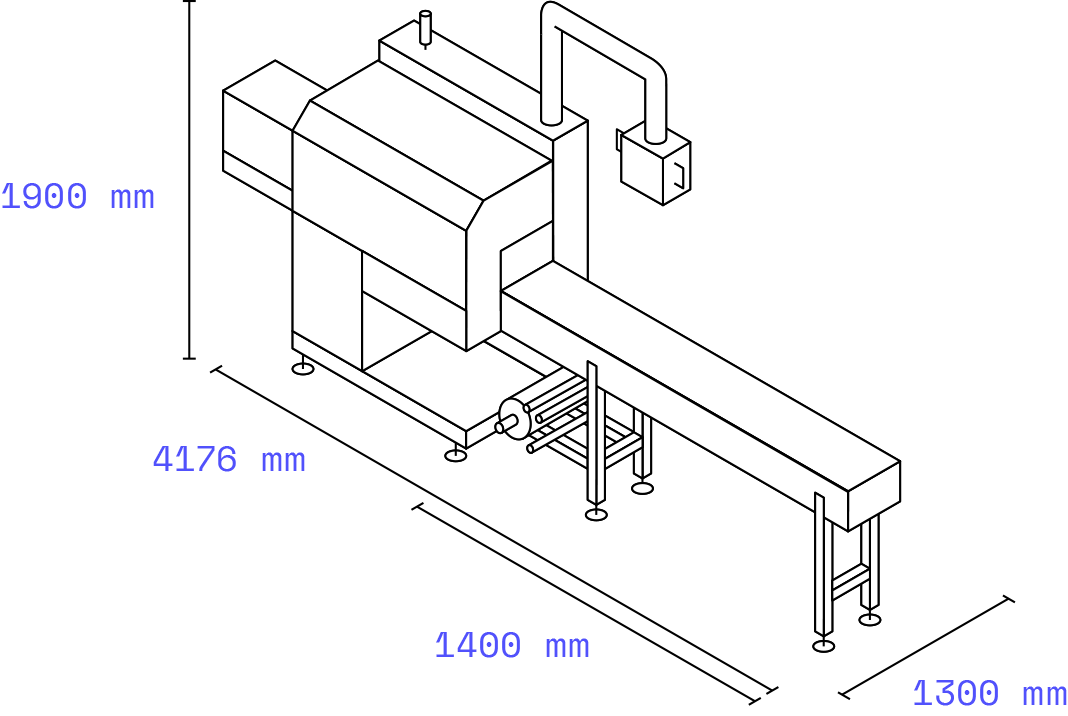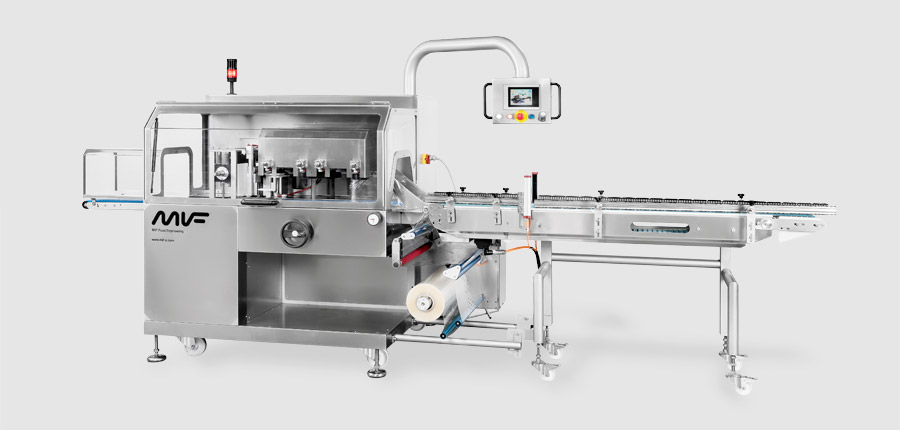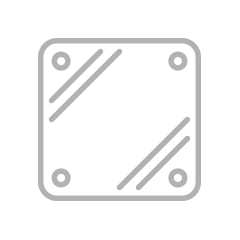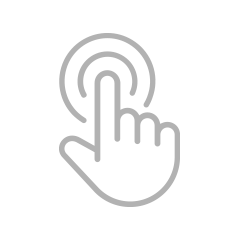 Touch screen and graphical user interface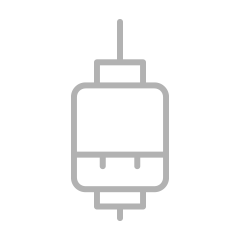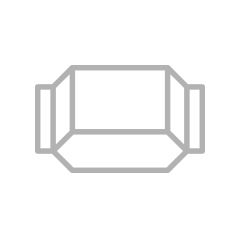 Complete control of the packaging process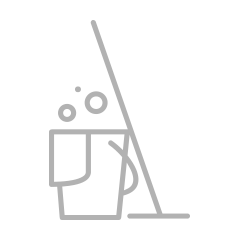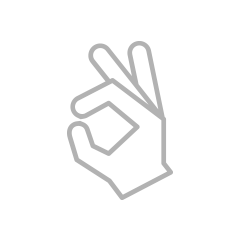 Variable-length and unstable products
This machine is highly versatile when it comes to packing products with variable lengths, or which are irregular, unstable or sticky.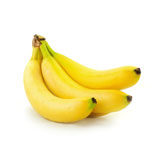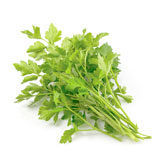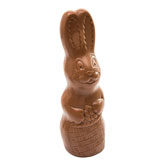 Ask for more information and we will advise you on the best solution for your project.