Production flow
optimisation
Design and construction of systems for transportation, classification, elevation, descent, etc. specially designed for the food industry. Installations are always made-to-measure for each project and can incorporate different types of belt as appropriate for each process.
The stainless steel construction is designed for easy cleaning and minimal maintenance requirements.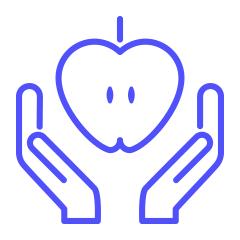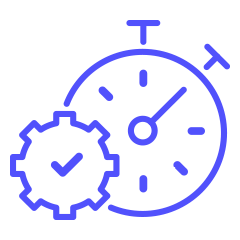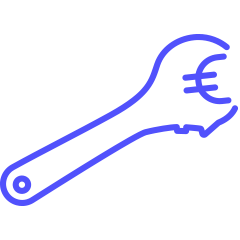 Savings on
maintenance
and repairs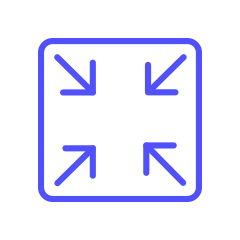 Low-maintenance, hygienic and easy-to-clean conveyor belts, specially designed for the food industry. They allow for almost any possible measurements, with straight, curved, ascending or descending sections, incorporating one or more motors for traction according to its length. This direct-drive conveyor belt has great durability, is resistant to corrosion and abrasion, and is constructed entirely of plastic, including the alignment gears. The conveyor belt is made of Polypropylene, Polyethylene or Acetal. It features accessories such as pushers and side guards, among others.
ThermoDrive® Intralox
flat and modular belts
The ThermoDrive® system combines the benefits of plastic modular belts and traditional flat belts. They are designed and built according to the length, width and height needed, being lightweight and easy to install.
They are placed on plastic gears, have no pre-tensioning system, a feature that, combined with a design that allows elevation of the belt for cleaning, means significant savings of water and time.
It can be used in food processing applications that demand very high sanitation requirements, frequent cleaning or the use of scrapers to remove product debris from the belt.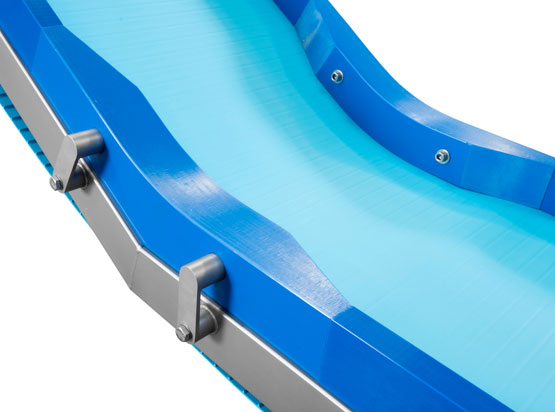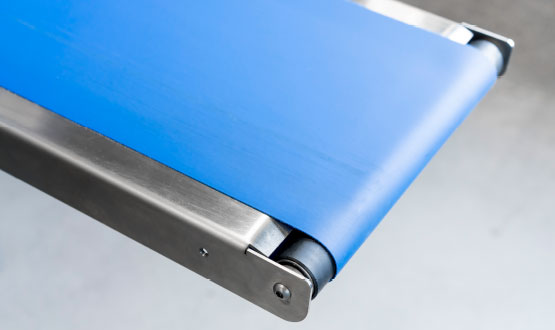 These lightweight conveyor belts run quietly and are resistant to chemicals and abrasion, as well as easy to clean and suitable for transporting food products.
They can be constructed with small diameter rollers and cutter edges to facilitate the transfer of small products. Available in straight sections or curved 180º and 90º sections, among others.
Depending on the products to be transported, PVC or silicone belts can also be used.
Ask for more information and we will advise you on the best solution for your project.